Welcome stranger,
this is my professional website where you can scroll through and have a look at what I create. I combine art and technology to communicate your ideas. Putting pen to paper, or pixels to screen to make ideas come to life…
Clients who have trusted me with their brands
Thank you Vangelis for the work you have done , it was delivered on time and up to our expectations, we will surely collaborate in the future

Elie Tuma

Oven Sesami
Super pleased with the work of Vangelis. The strong background graphic aesthetics and music is the perfect combination for selecting what to shoot and beautifully editing it all together. Great work!

Simone Philipou

INTOTO illustration
Very good design, exceptional customer service, recommended!

Theofilos Siderikoudis

CEO, Heben Lifts
We are always impressed from your hard work and your patience! Thank you for creating such an amazing material for us! Keep on riding!

Paradox Kinetics

Kate Chanioti, Marketing Department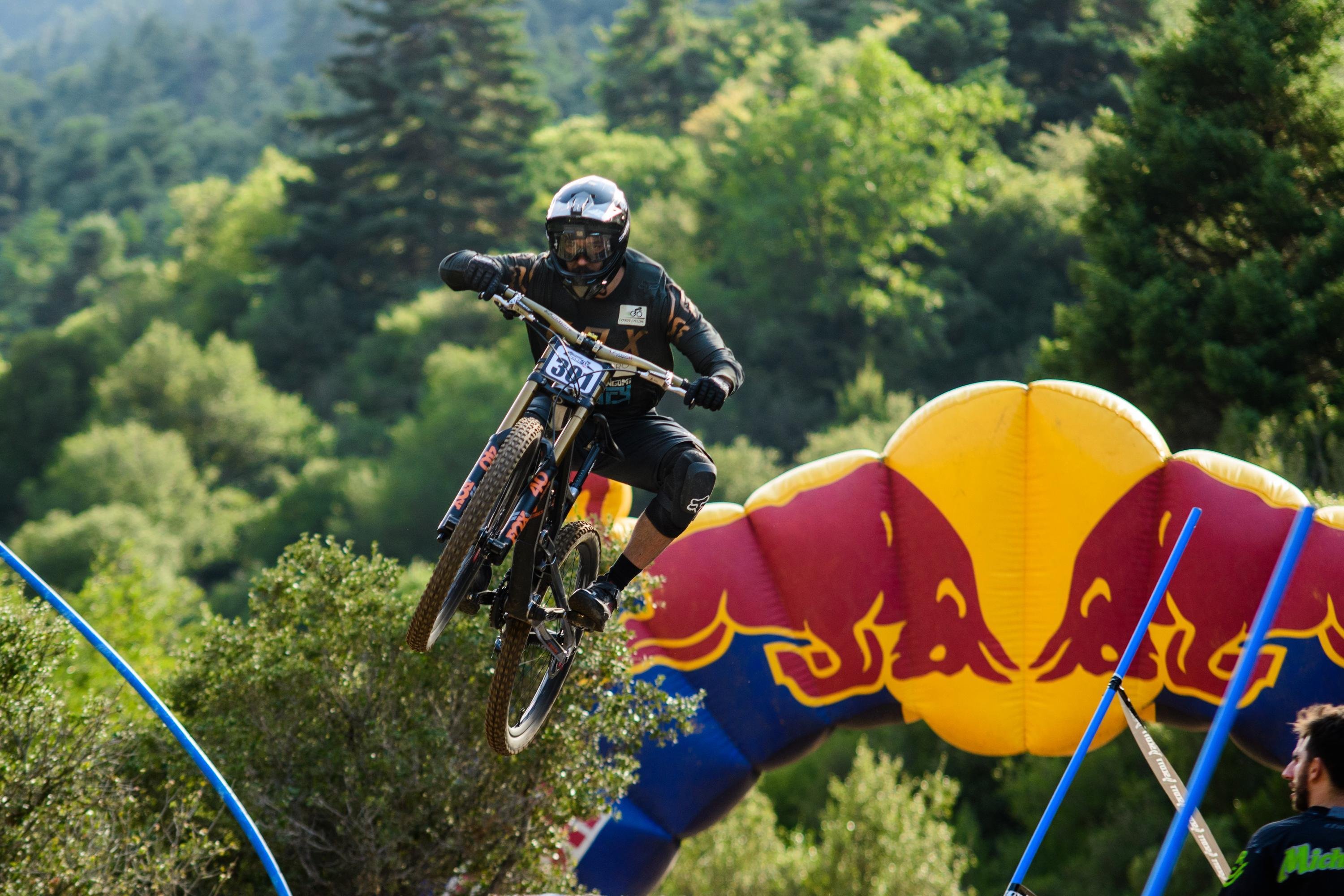 The fourth match of the Hellenic Downhill MTB Cup in Kalavrita was really exciting to film!
Read More
press play to listen some of my music selections