γιΩργος μαρκόπουλος ft Μυρτώ Ναούμ – SOS
Directed by Dimitra Tampasi
METAMAN – FERMOUAR (Electroware remix)
Directed by Dimitra Tampasi
Pad Trio – Raw Sessions 2012
This video was shot in one day without much planning. Lefteris Papageorgiou and Giorgos Angelopoulos helped me out as second camera operators. Color tone dark and a bit of blockbuster look.
Billa Qause on the roof
During Billa's vacation time here in Cyprus, in 2013, we had an idea to present some of his latest beats in public. This video was shot in one afternoon, Antonis Pouliasis was the second camera operator. Color tone sepia, old like Nicosia's Old Town lime stone.Many thanks John "Pikpas" Ioannou for his hosting on the roof. If you dig the beats you can download them @ his soundcloud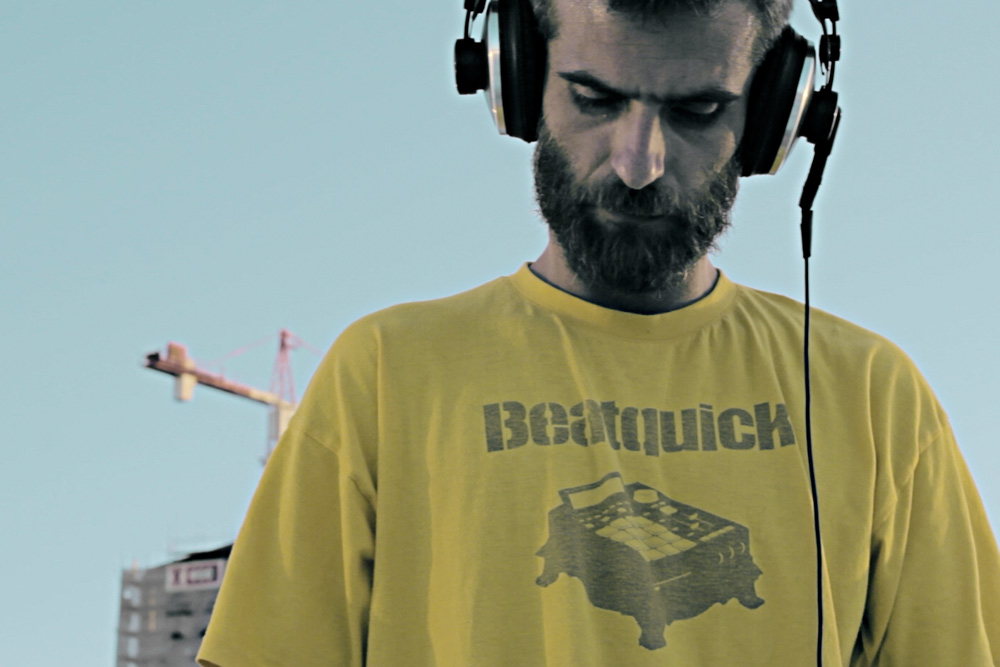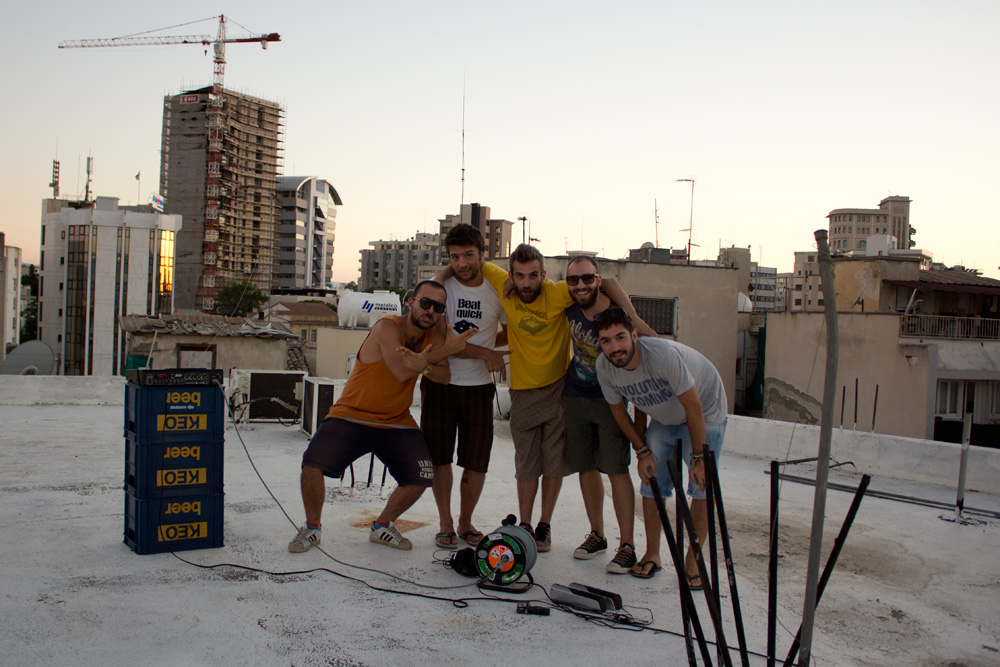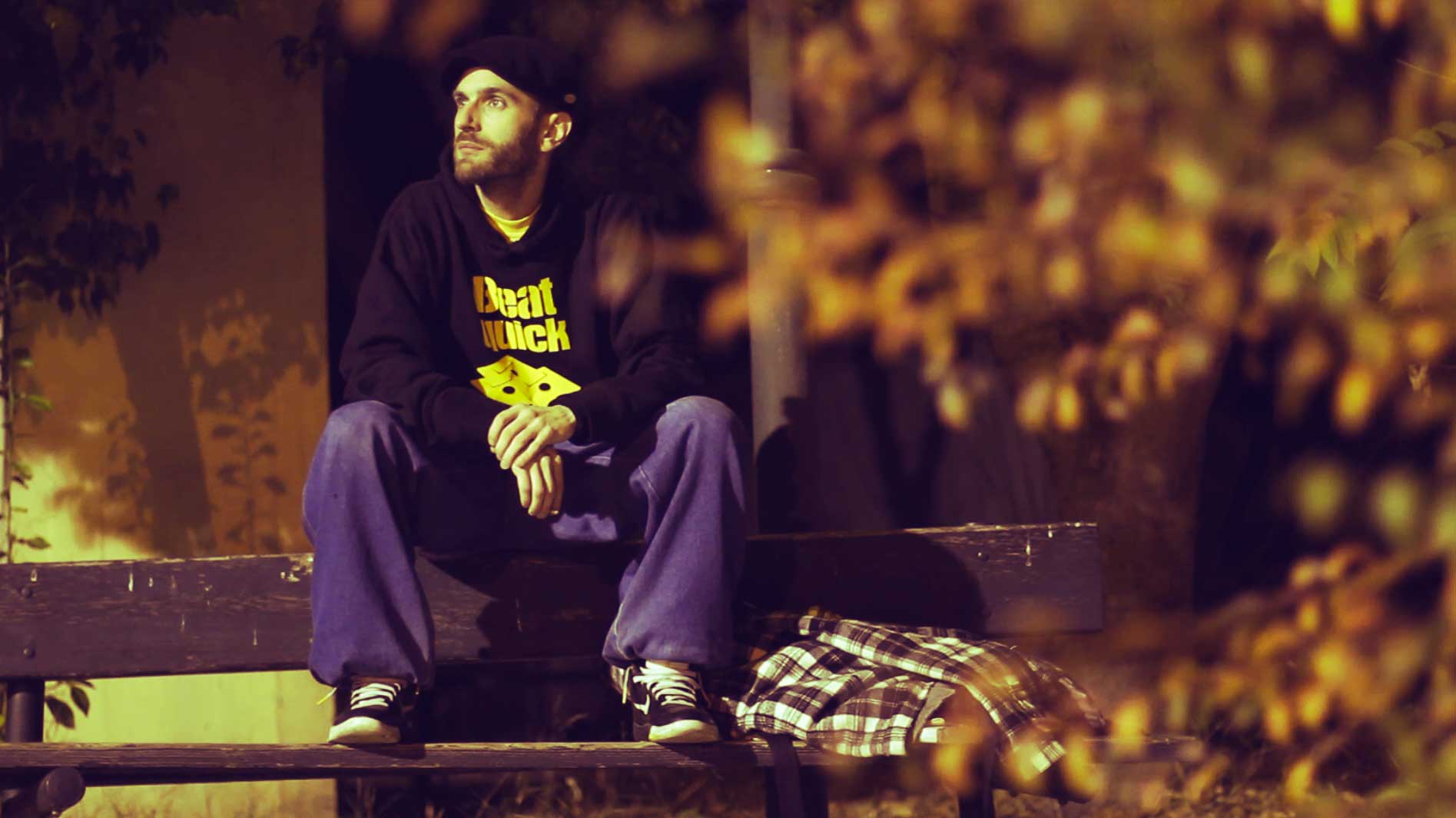 Billa Qause – My mind spray
In 2012 on our free time Billa and me was shot this music clip which also created in a very short amount of time without much any script and planning.