After my relocation from Cyprus to the United Kingdom, I started working as a freelance graphic/motion designer and photographer/filmmaker at SVC Labs (The Thrill Factory) in Gatwick. SVC Labs is UK's no.1 bespoke e-liquid manufacturer!
I'm excited about collaborating and working with the awesome team of SVC, designing social media content (Instagram, Facebook) and newsletter layout. Every day, I bring to life creative ideas through graphic designing, motion graphics, photography, filmmaking, brand developing, labels, boxes, and P.O.S. material.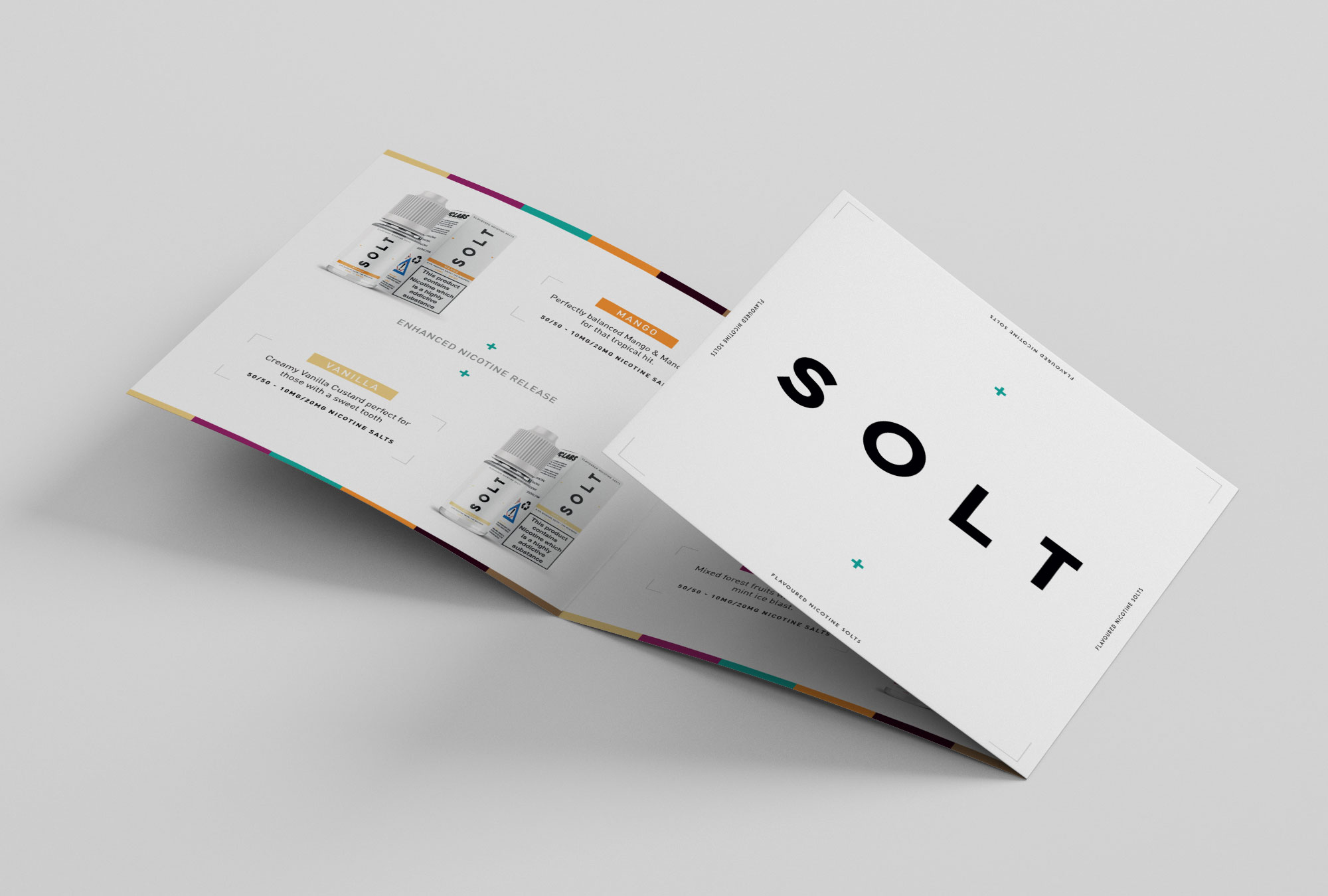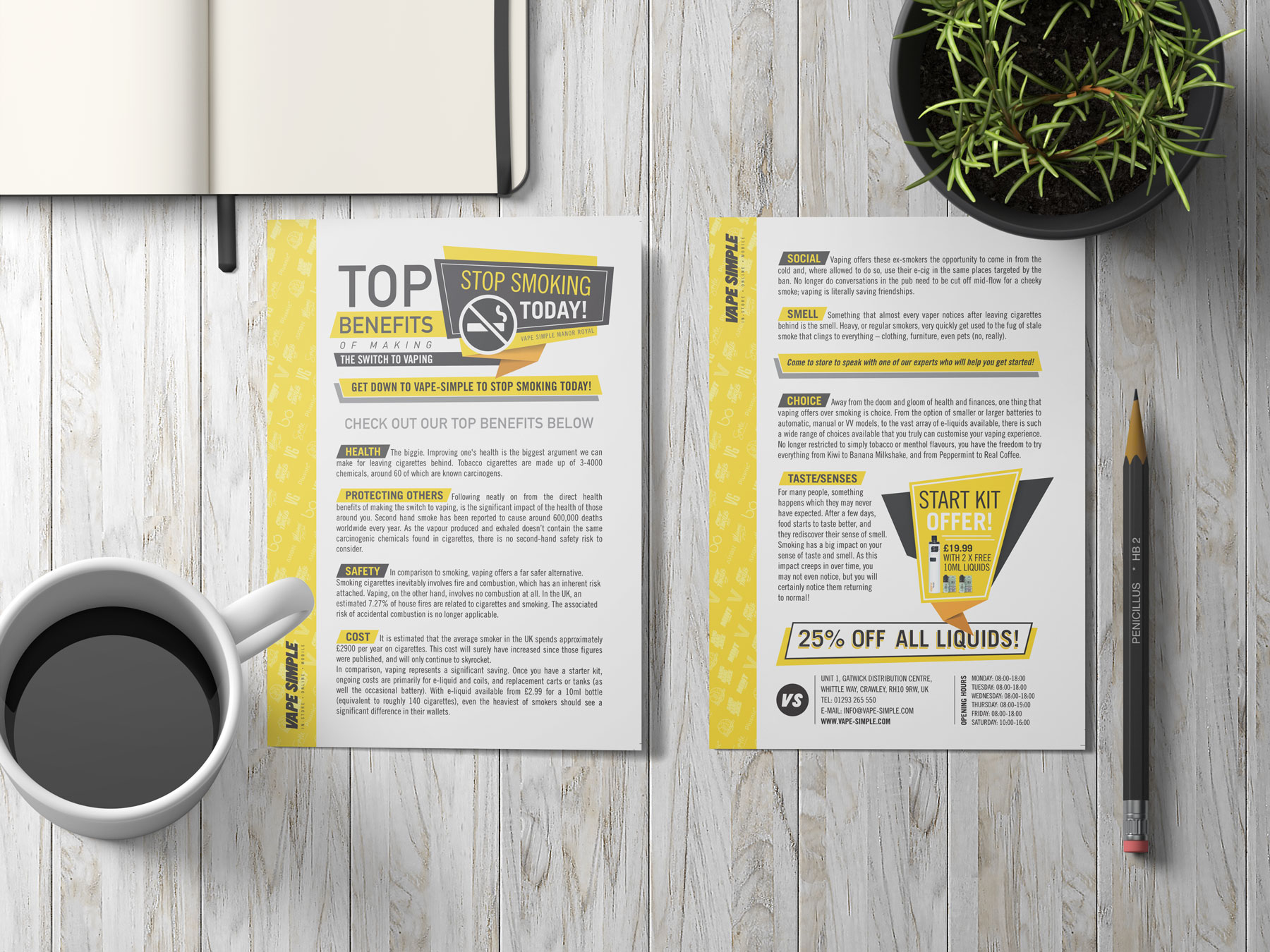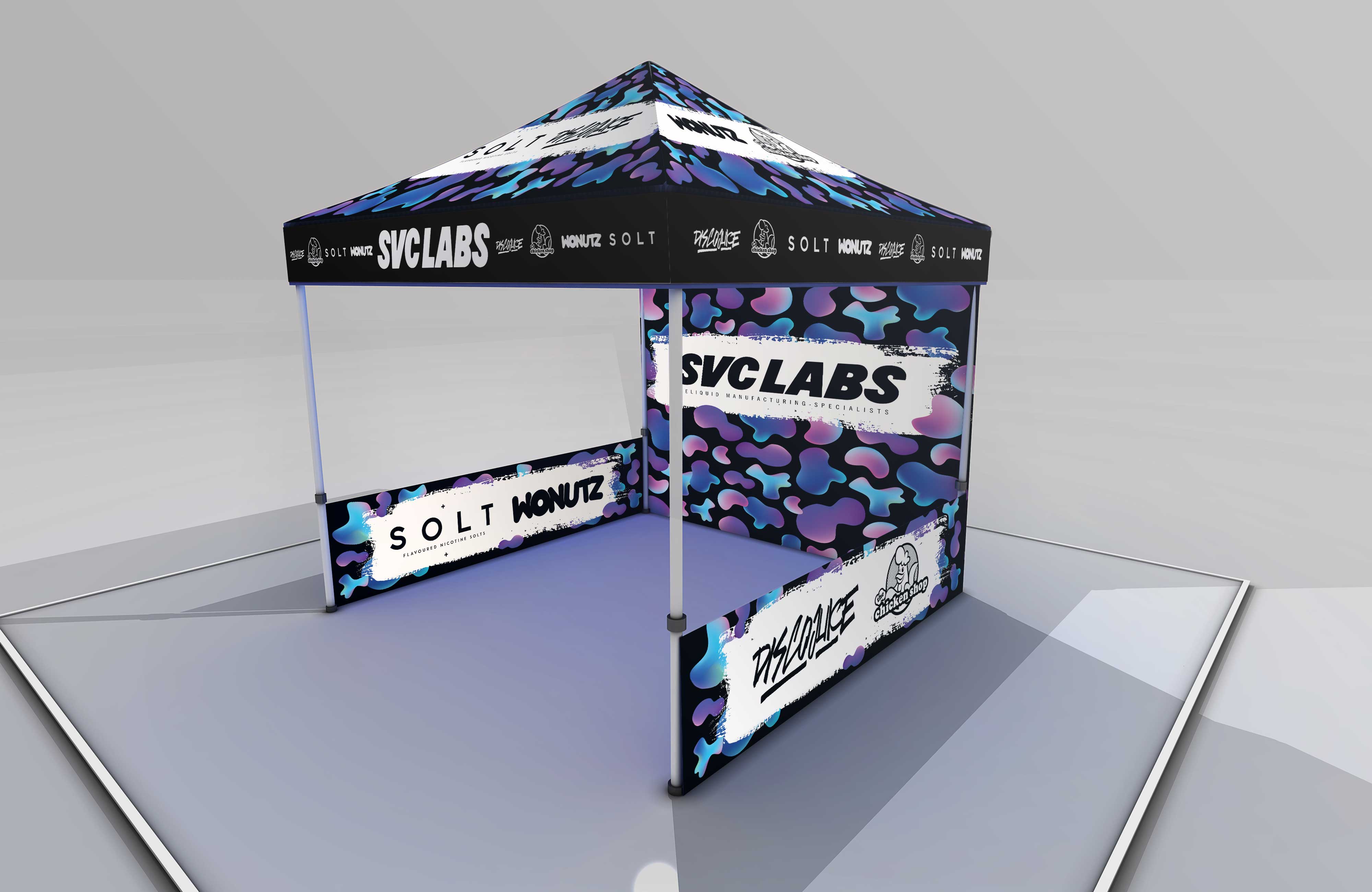 INSTAGRAM
POSTS & STORIES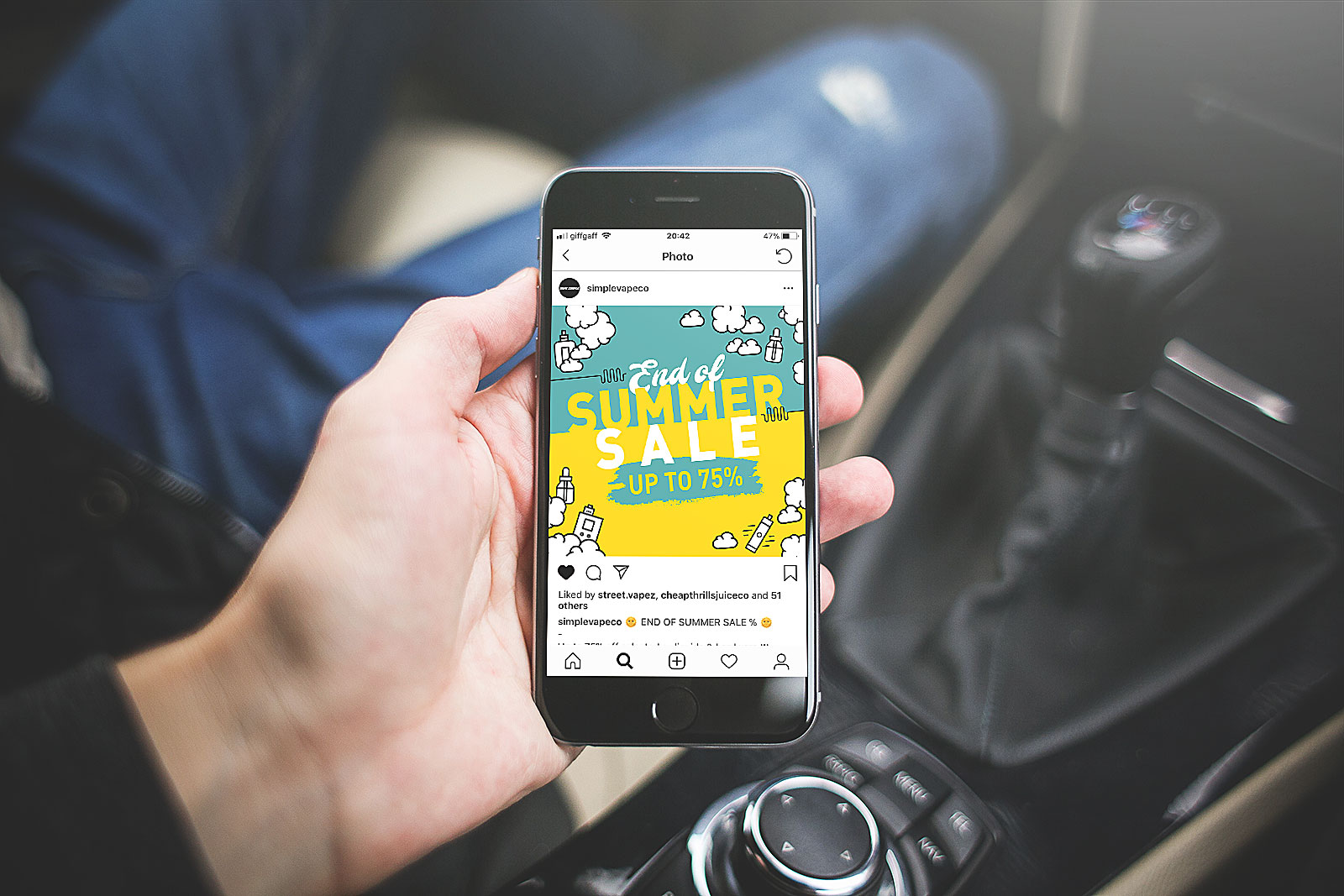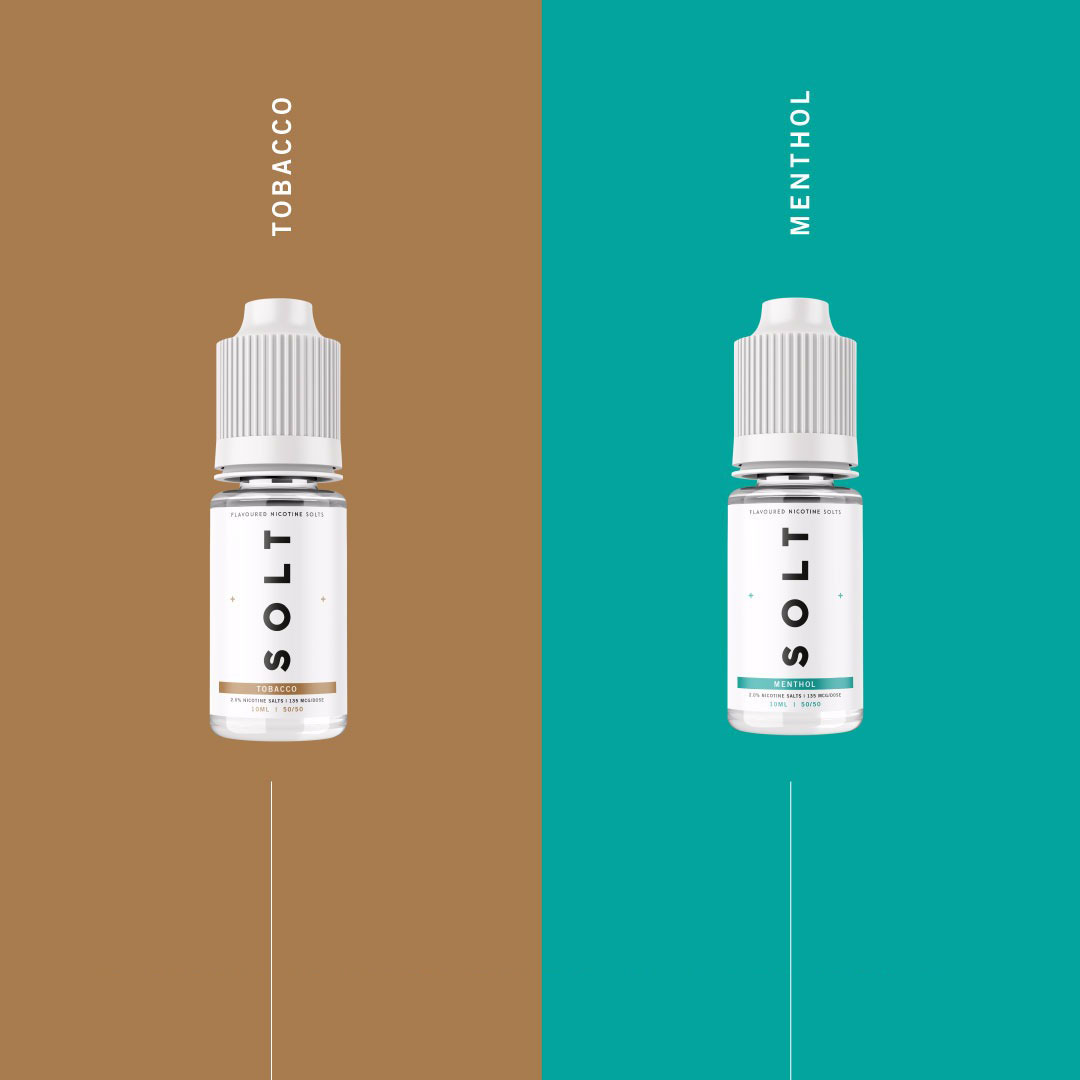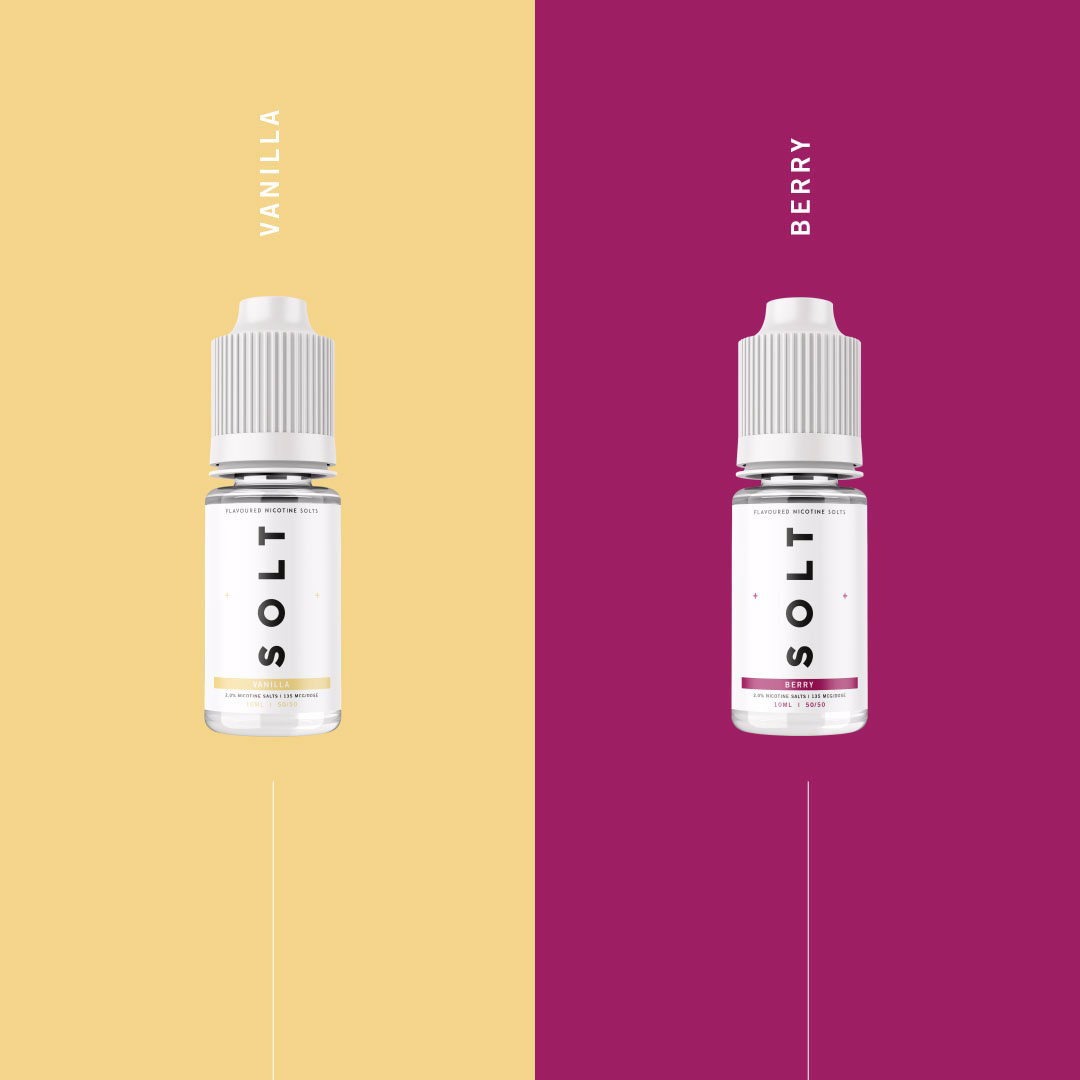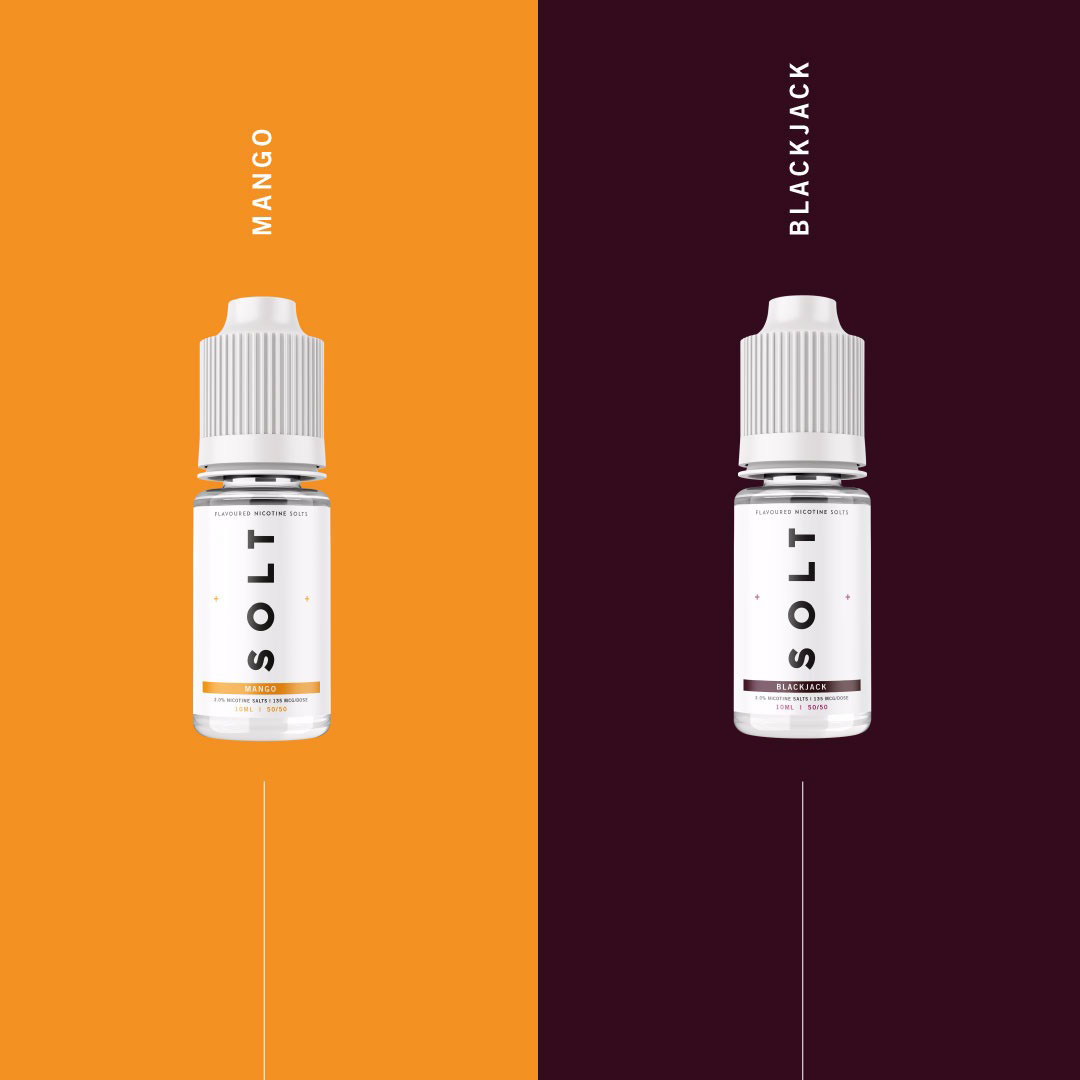 PHOTOGRAPHY
Simple Essentials line for Instagram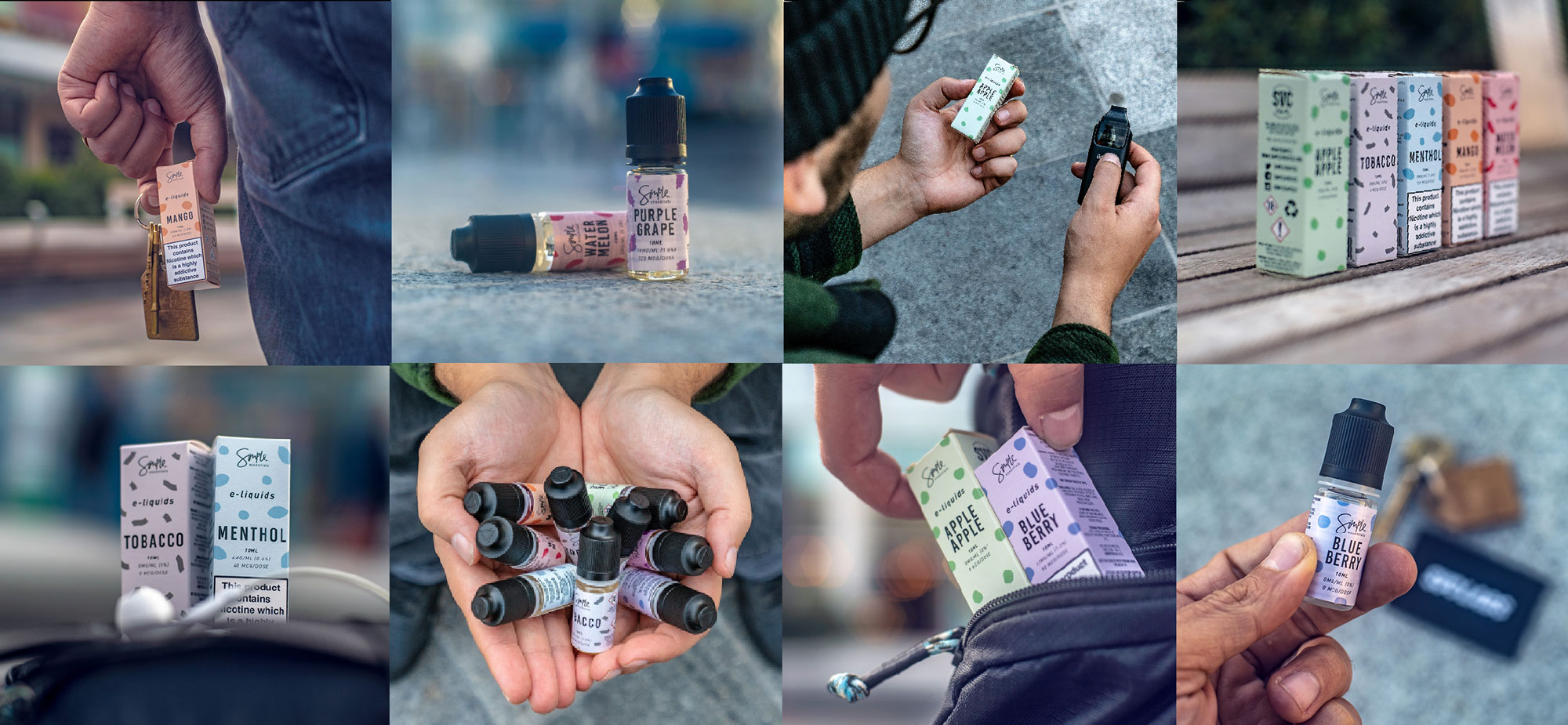 Also, I shot & edited the promotional video for the upcoming brand new SOLT line e-liquids as you can see below.
The great music is Nightmares on Crax by Shaolin Dub!
HonestHemp goes Vegan Live Life 2019