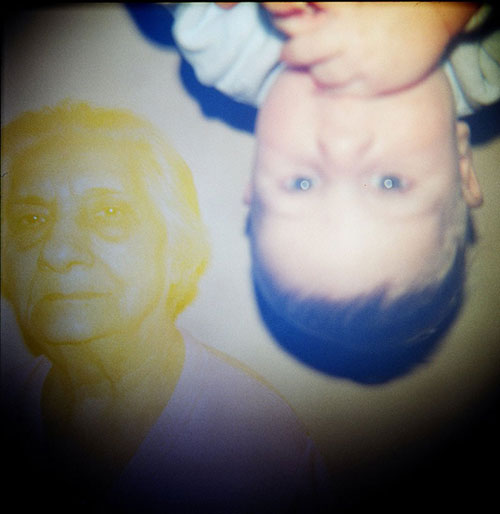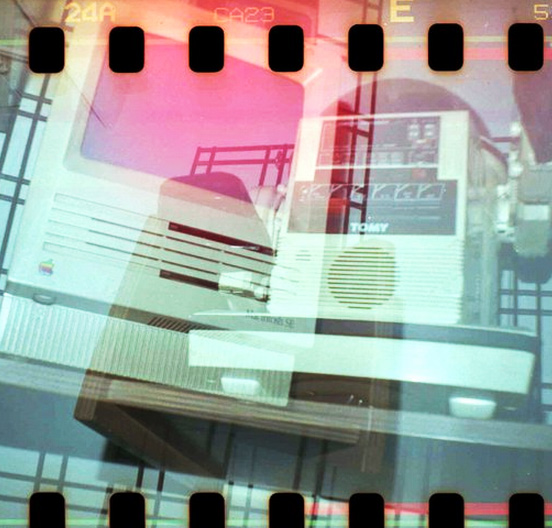 Some years ago I participated and supported the Greek Lomography group event that took place at Vryssaki, on the 1st of June 2011, presenting 2 photos with double exposure technique and selecting music along side with J.Melik from Pad Trio.
Also, I edited a video teaser for Greek Lomographic Society (check the video below). The exhibitions keywords were "old & new, past & future, black & white, start & end, sepia & colors" and other controversial combinations. Many thanks to Amstel, Mad Tv and all the lomographers for their support.
Video Teaser for the Timemachine event

    Music by Differenz – Jazz Workshop (remix)
 Vryssaki is the name of the very successful, multilayered interdisciplinary venue hosted by Sinthesis. In the heart of the old city, Plaka, its aim is to promote art and coordinate action. It provides a vibrant and familiar space for all artists and active citizens to meet and perform, allowing for all expression, action, contribution, and intervention in everyday life.