Graphic Design
From a logo to a corporate ID, designing books & posters
Filming
Capture your precious moments. From motion timelapse to aerial shots
Editing
Animated banners, motion graphics, video editing & more
Mixing Visuals
Design & playback awesome visuals for your events
A few words about myself
Hi there! My name is Vangelis Berikopoulos also known as DJ VBer. Let's say I am a "jack of all trades". I work as a freelance motion designer, VJ (video jockey), film maker,  editor and also as a DJ who loves collecting and mixing vinyls. Being an avid reader and fan of art related web tutorials & books gave me the inspiration to venture into the various fields. I started out as a graphic designer working in printing publishing houses, creative studios, magazines & newspapers. As I advanced in my career, I developed the desire to broaden my horizons expanding my knowledge and skills from still image, photography, to motion graphics, animation, filming, video editing and mixing visuals with Modul8/Madmapper. This is my personal website that gives you a sneak preview of my world. It is in this platform where you can scroll through and have a look at what I create. I combine art and technology to communicate your ideas; bring them to life.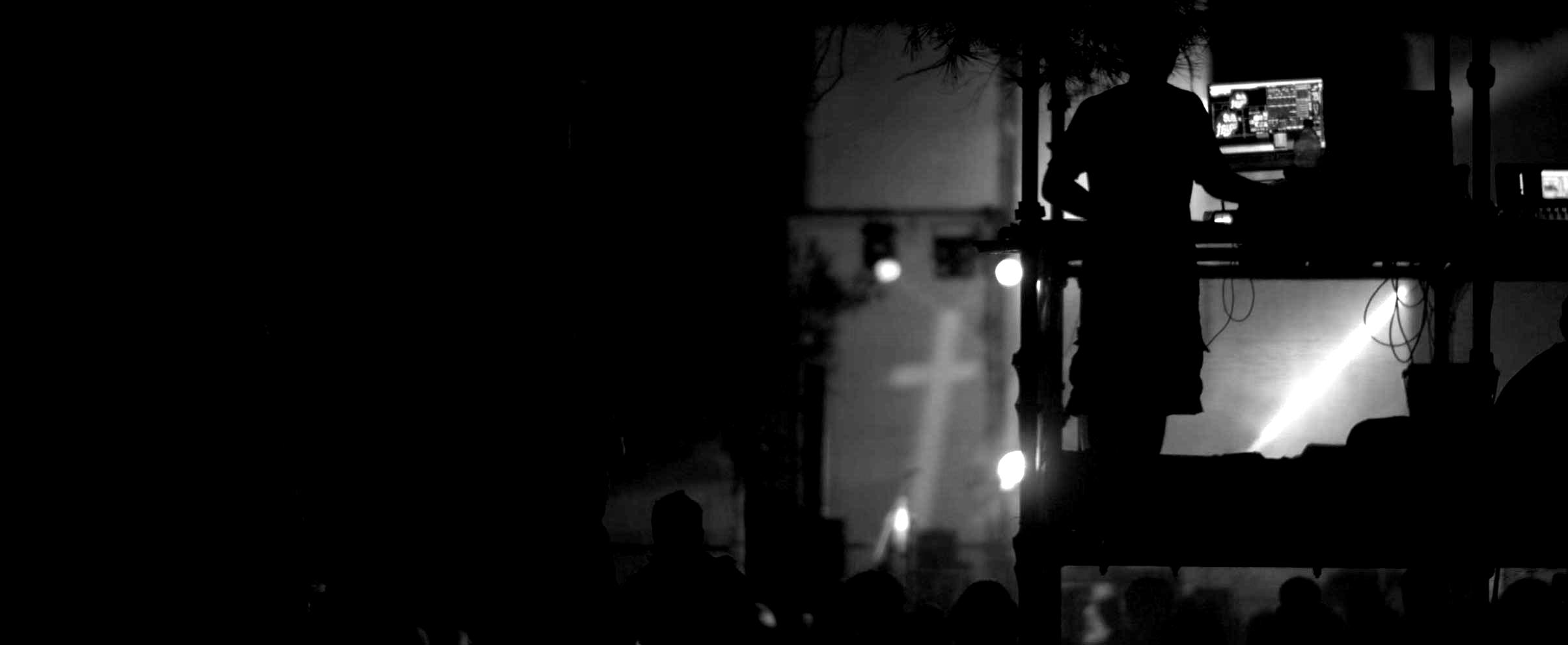 Why I love what I do
From an early age I was drawn to anything and everything that stimulated my senses, especially my vision. I'm very passionate about creating something from scratch or updating something old. I enjoy my work and all that it involves. Communicating and sharing ideas with a client on what their vision is on a particular project motivates me to deliver the best outcome. Combining colors, images and typography depending on the project that I'm working on sparks off my creativity and love for designing. Every project is different and unique and this is what inspires me to go a step further each time I get to do something new. My latest interest is filming, editing and motion graphics. It's been more than six years that I have been hooked on creating videos that will last in time. From documentation of events & high profile weddings to music videos or teasers I really enjoy every second of the project, from the moment I pack my lenses till the time I deliver the final edit.