Your logo must be unique, simple but also easy to remember. Vber blends inspiration, design skills and marketing expertise by creating logo designs that perfectly reflect your company brand.
Creating a great logo design doesn't have to be an expensive or tedious process. I'm interested to develop a professional, eye-catching product that will fit the needs of potential customers and will help with their business branding. I've taken my knowledge of successful corporate branding and made it easily accessible to small businesses.When you work with me, you can be confident you'll get an exceptional quality logo that you will love! Also, personalized and continuous service including direct support.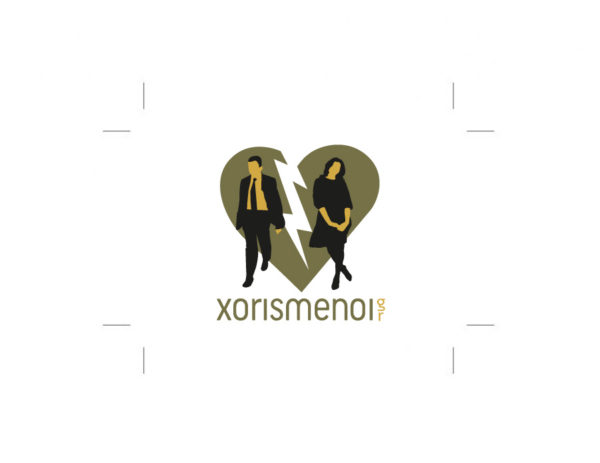 Xorismenoi.gr
Web site for divorced people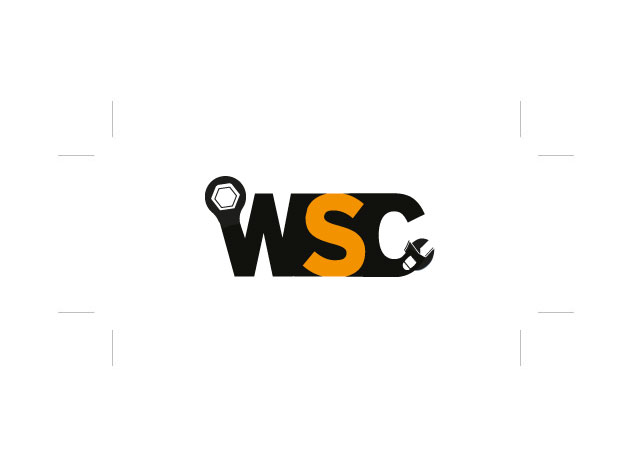 WSC
Car tunning & service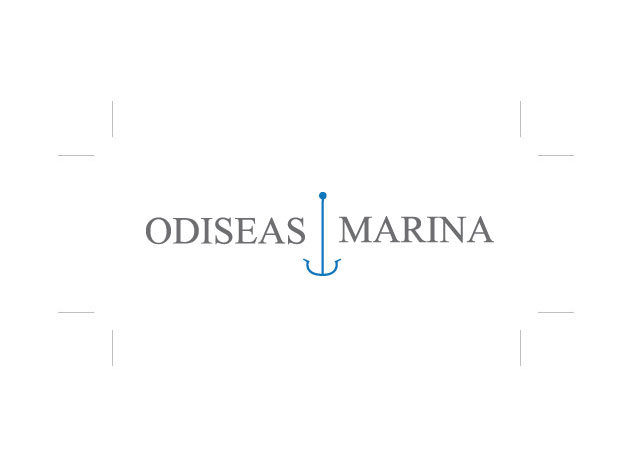 Odiseas Marina
Yacht Marina in Lefkada, Greece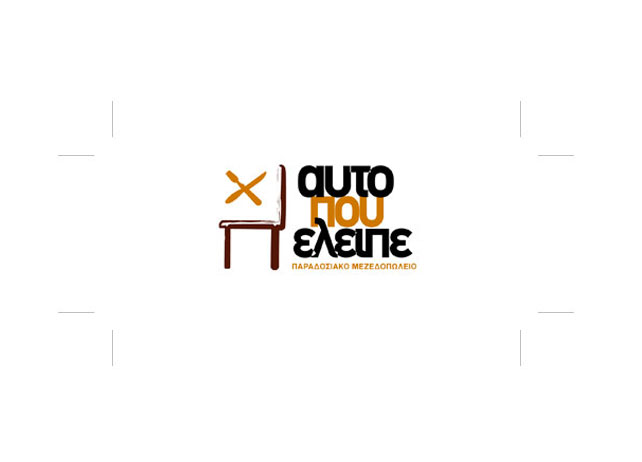 Afto pou elipe
Τraditional greek tavern in Athens
Just about
Record label in London, mainly for electronic music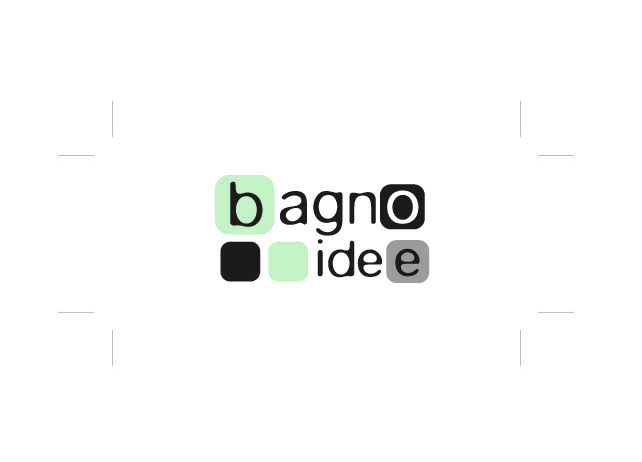 Bagno idee
Tiles & fixtures shop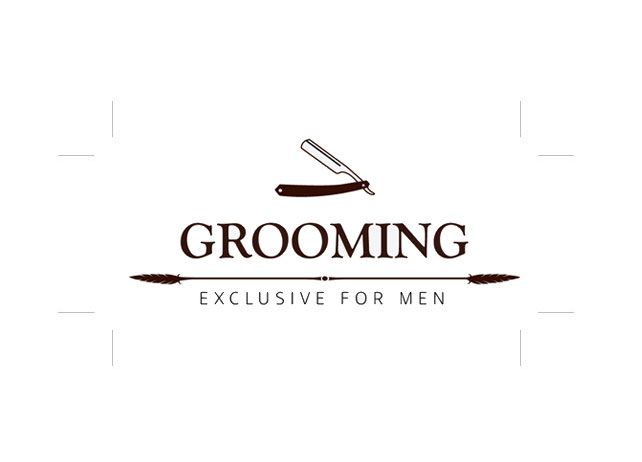 Grooming
Exclusive grooming services for men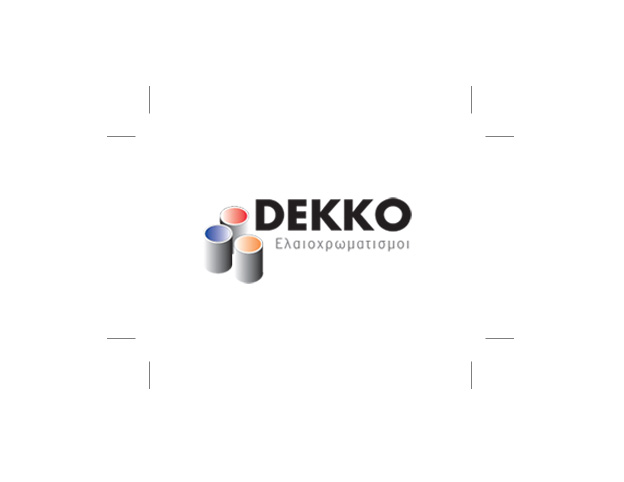 Dekko
Colour paints supply shop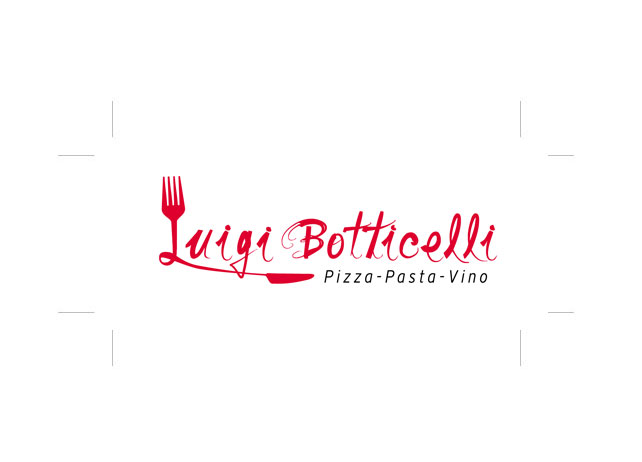 Luigi Botticelli
Italian restaurant in Kifissia, Athens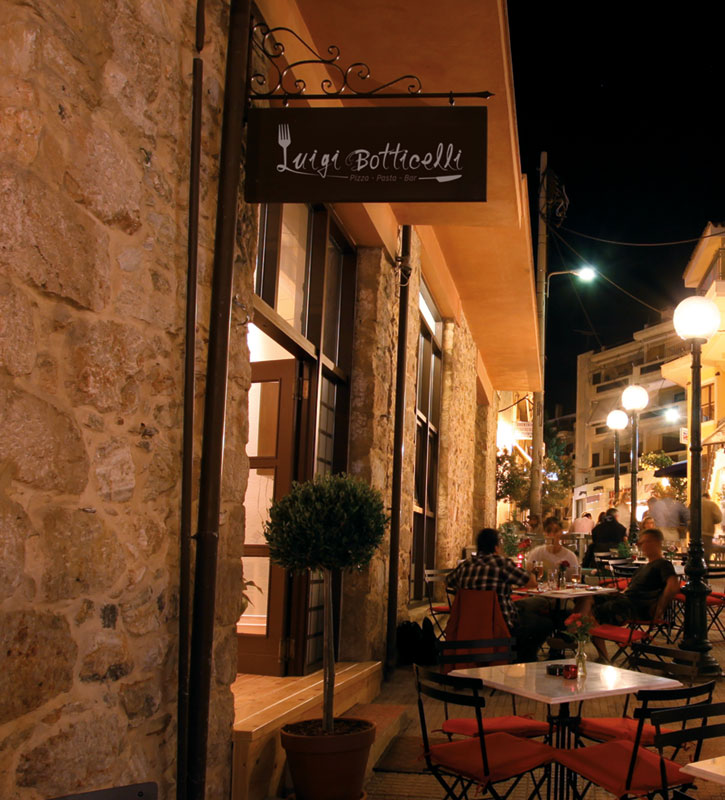 It's Here
Download the latest copy today & never
be unprepared for the weather again.